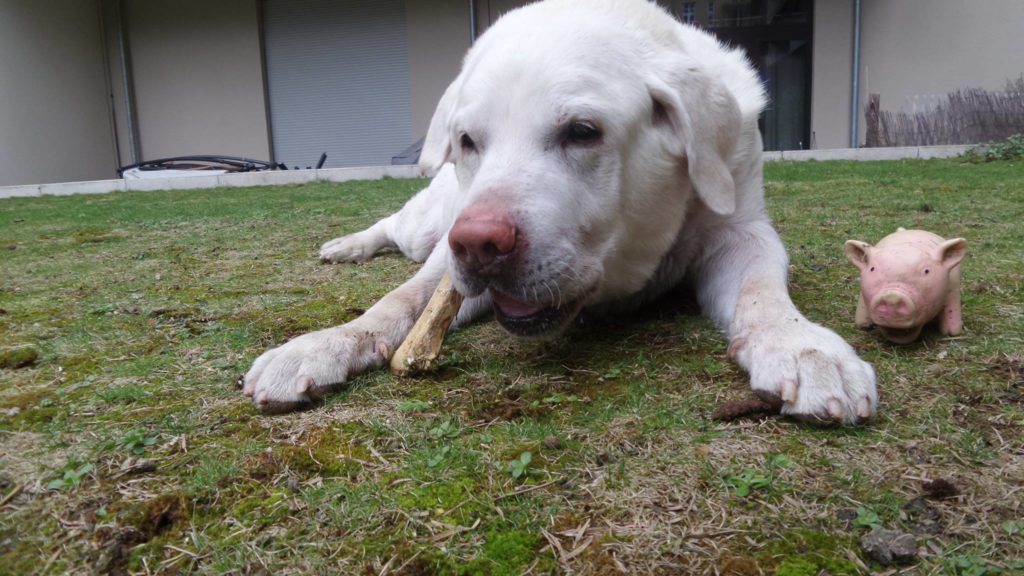 At 13.50 this afternoon Perry passed on. I'm happy the sun was shining, he had his little piggy and of course a bone and fell asleep with loved ones around helping him on. It was a lovely way for him to go and I'm glad I could do this for him.
There was not a day in the last 12 years that you did not bring at least a smile to mine and many more faces. The amount of joy he brought me was incredible. A great companion and a Mans best friend.
I will miss you dearly but always remember you fondly. The best dog ever.
A Legend
Tony